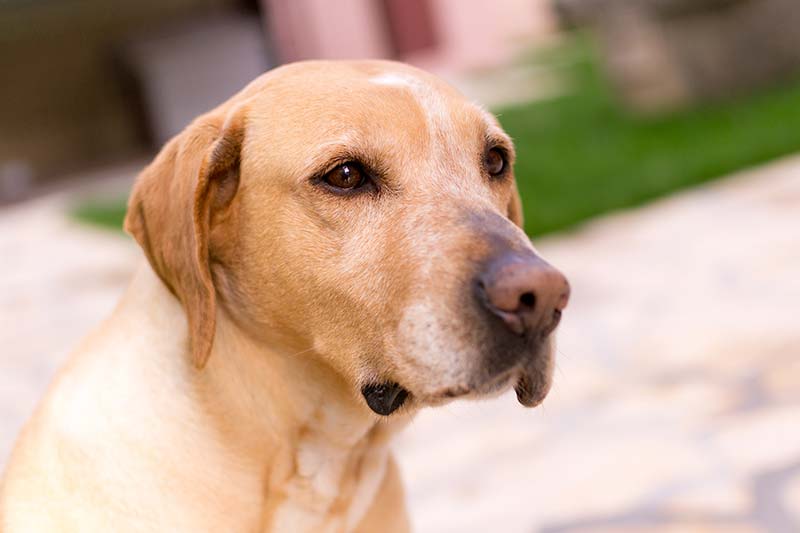 There's no denying the allure of an adorable kitten or puppy, but anyone who's enjoyed many years with a pet knows that the "golden years" are some of the best. Young animals are certainly fun and raising them can be rewarding, but senior pets are equally (if not more) enjoyable to care for and be around.

Since November is Senior Pet Adoption Month, now is the perfect time to highlight all the wonderful benefits of adopting a senior pet. If you've been thinking about a new four-legged addition to the family, consider the following 10 reasons to adopt a senior pet!
10 Reasons to Adopt a Senior Pet
Calmness counts – A young animal's boundless energy is part of their cuteness – until it isn't. Although many senior pets still have plenty of energy, the crazy days of puppy or kittenhood are behind them, leaving you with a calmer, more steadfast companion.
True colors – In between the endless playing, chewing, scratching, and racing around the house, a puppy or kitten is still developing their personality. When you adopt a senior pet, what you see is what you get! Their unique personality is all set, allowing you to choose a better match for you and your family.
A basic understanding – Older animals have most likely been pets before, and they usually arrive at a shelter already house trained and with basic obedience skills. They're also fully equipped with the experience of living in a home and bonding with humans.
Teachable and trainable – Many people choose a younger pet because they want to train them on their own, but older dogs and cats are more than capable of learning new tricks and skills.
Saving a life – Because senior pets are often overlooked, they tend to be the first ones euthanized at animal shelters. When you adopt a senior pet, you not only save a life, but you also free up valuable space and resources for other animals in need.
Years of fun – Dogs and cats have an average lifespan of 10-15 years (many live much longer). Adopting a senior pet doesn't mean you won't have years of new adventures ahead.
Cuteness can't be outgrown – As an animal lover, you already know that all pets are cute! Just as with a new puppy or kitten, your sweet senior will soon become the most beautiful animal in the world to you.
No "problem animals" – Older pets generally lose their home for reasons that have nothing to do with their behavior. Career changes, death of a guardian, and new family dynamics are just a few examples.
Trustworthy companions – Senior pets are more independent than their younger peers and don't require 24/7 supervision.
A deserving pet – No pet wants to languish in a shelter, and senior pets deserve a warm, loving home just as much as younger animals. No matter how dark a senior pet's past may have been, they have a remarkable ability to focus on the present and enjoy life with their new family.
By opening your heart and home to a senior pet, you're directly affecting the plight of needy animals and gaining a devoted best friend at the same time. A win-win! Please don't hesitate to contact the team at BEEVET for more information about adopting a senior pet.