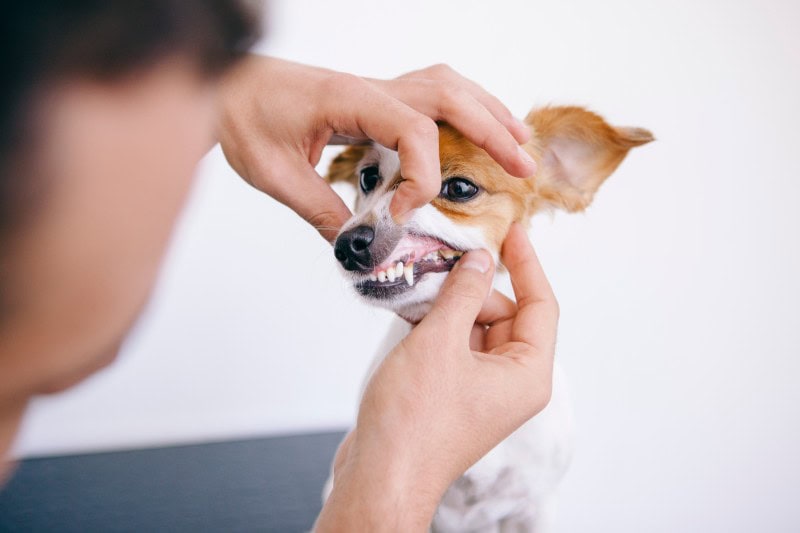 We all know how important good dental care is for ourselves and our kids. We brush our teeth twice a day, floss, and see our dentist for professional cleanings twice a year. But did you know that the same kind of care for our pets is just as important?

It's true! Besides controlling bad doggy (or kitty!) breath, regular dental care for pets can prevent a whole host of problems, including tooth loss, bacterial infection in the mouth, and even systemic diseases of the heart, liver, and kidneys.

And with most pets experiencing dental disease by the time they are 3 years of age, it's no surprise that BEEVET Animal Hospital recommends daily tooth brushing, regular pet dental exams, and regular professional dental cleanings to help keep our pets at their best.

Some owners are nervous when we recommend pet dental cleaning, so we thought this a good opportunity to delve into what happens during this very important procedure.
Continue…