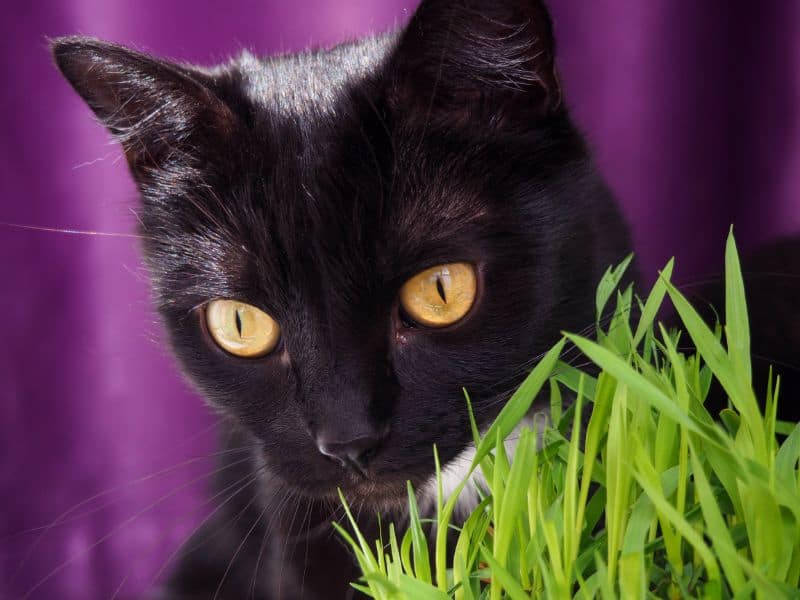 As most of us are acutely aware, 2020 was not the best of times. Not only have we had to navigate the pandemic but also the economic and political strife of the past several months. Never have we been more excited to see the coming of a new year.
But 2020 hasn't been all bad. For many families (and furry family members) there have been some wonderful moments and opportunities for greater bonding. The time spent together may have given you more time to look at your pet's health and well-being, too.
We at BEEVET Animal Hospital have been thrilled with the readership and patronage of our pet families. This is why we are spotlighting the top 5 pet blogs of 2020 to encourage an ongoing focus on our wonderful pets.
Continue…