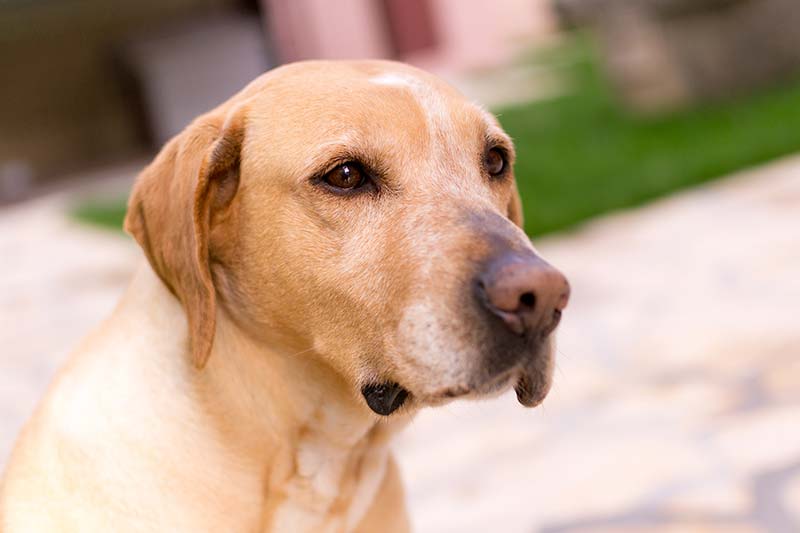 There's no denying the allure of an adorable kitten or puppy, but anyone who's enjoyed many years with a pet knows that the "golden years" are some of the best. Young animals are certainly fun and raising them can be rewarding, but senior pets are equally (if not more) enjoyable to care for and be around.

Since November is Senior Pet Adoption Month, now is the perfect time to highlight all the wonderful benefits of adopting a senior pet. If you've been thinking about a new four-legged addition to the family, consider the following 10 reasons to adopt a senior pet!
Continue…
Thanks to significant advances in the field of veterinary medicine, along with a greater understanding of generalized pet care, our pets are living longer lives than ever before. Although senior pets may act and look the same as they did when they were young, the reality is that certain changes are inevitable during the aging process.
We know that making your pet's life as wonderful as possible during their golden years is your top priority. With extra attention paid to the areas of diet, exercise, comfort, and mobility, you can ensure that your best pal is happy and healthy, and enjoying the best years of their life!