Do you feel guilty when you head out the door in the morning, knowing your dog will be alone while you're at work? Or maybe you dread coming home at the end of your workday, wondering what dog-related disaster awaits.  

Leaving your dog home alone does not make you a bad pet owner. Like most things, a little awareness and preparation can make these days easier on everyone. BEEVET Animal Hospital has some great ideas and tips to get you started!
Continue…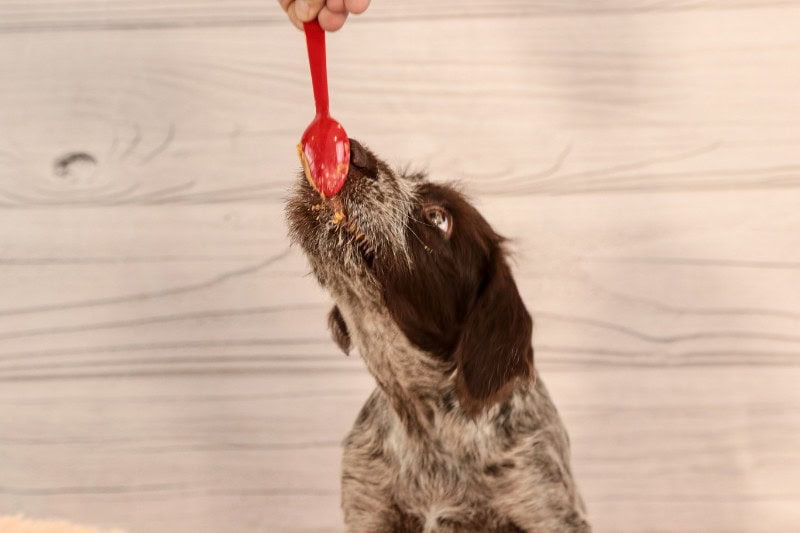 The fact that pets love treats works to our advantage most of the time. It sure comes in handy when we want them to do something, or if they've earned a reward. Unfortunately, the same powerful drive for food can also land a pet in some pretty hot water.
Take Xylitol, for example. Found in a variety of sugar-free candy, medications, oral hygiene products, and food, this artificial sweetener can cause a severe pet poisoning.
Continue…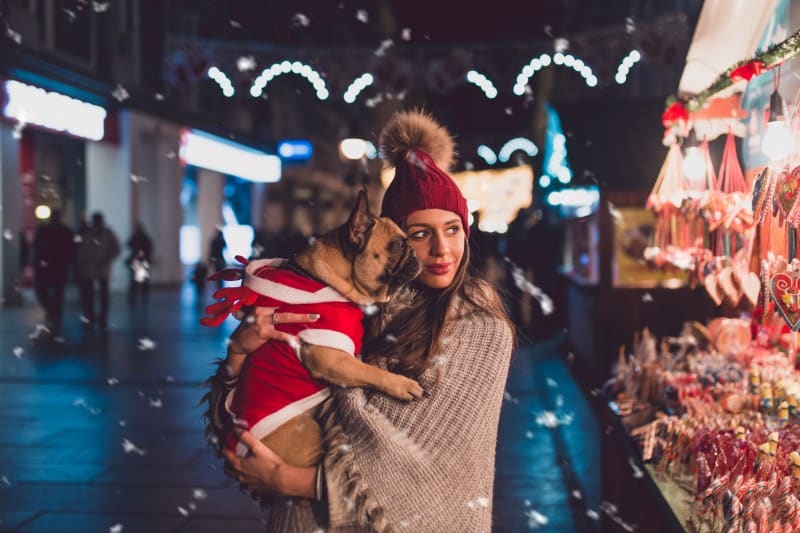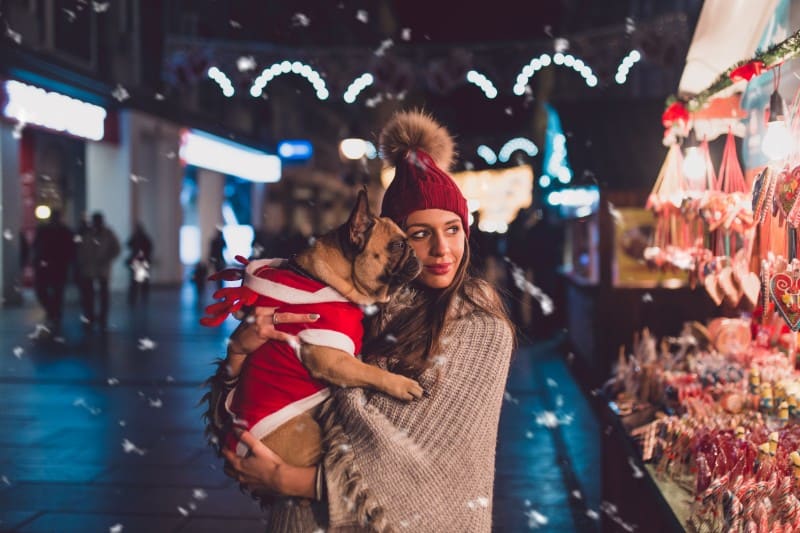 Even with our mild weather, winter can become a bit of a drag for people and pets alike. Sure, there are walks, hikes, and trips to the dog park, but even those can get boring after awhile. With the holidays approaching, it's only natural to want to incorporate the fun of the season into your pet's activities, but where to begin? Let the team at BEEVET help with some of our favorite pet-friendly Austin activities this time of year. Enjoy!
All of the Lights
Living in a pet-friendly city has its advantages and when it comes to finding unique opportunities for holiday bonding with your pet, we've got you covered. Check out these ideas for a memorable walk (or car ride) through one of Austin's many beautifully lit neighborhood light displays:

Continue…