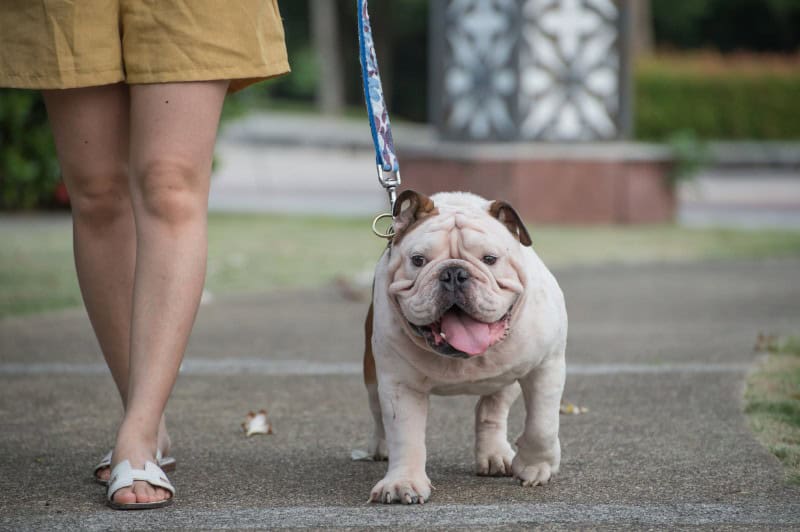 If you've noticed more people jogging, riding bikes, or simply walking around town, there's a good reason: it's spring! This is the best time to get moving and shave off some of those unnecessary pounds brought on by all the winter goodies. Before it gets too hot, we encourage all pet owners take advantage of the beautiful weather and longer days.

Picking up the pace this spring is not only great for your pet's mental and physical health, but helps prevent obesity.
Continue…
Indoor cats have a pretty good life. They're safe from the elements and are protected from neighborhood predators and pesky cars. Still, the indoor cat life can be a bit…shall we say, boring? Of course, your cat loves to be with you, but our indoor kitties get far less activity than their outdoor counterparts.
Your cat's health can actually be impacted by a lack of activity. Obesity, lack of social interaction, and overlooked health issues can all be side effects of an indoor lifestyle. With that in mind, your friends at BEEVET Animal Hospital want to provide some ideas for how to engage your indoor cat.
Many of us include "lose weight" on our list of new year's resolutions, but what about our pets? If your tabby is getting tubby, your Pomeranian getting plump, or your beagle getting beefy, you've come to the right place. Exercise for pets isn't only important for weight loss, it's also a vital component of a happy life!
Your friends at BEEVET want to help you make 2017 the best year yet for your pet, and our simple and effective ideas for pet weight loss can get you started.