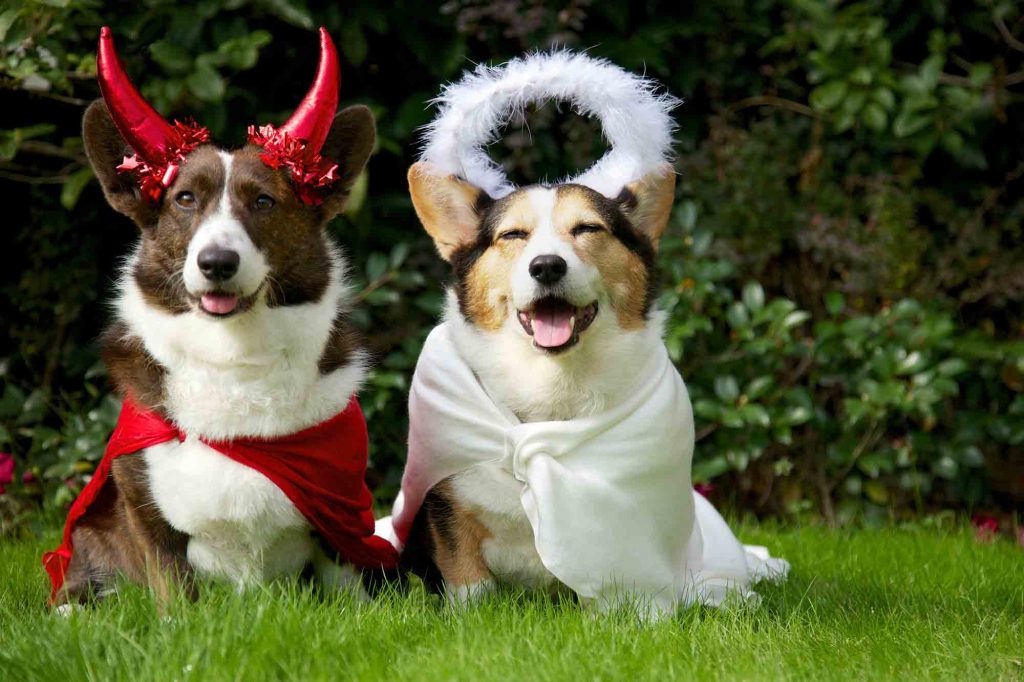 Most of us think our pets – no matter if they're furry, slinky, or feathered – are the most adorable animals out there. What's even cuter? Your pet decked out in their very own Halloween costume!
These days, pet costume sales are beginning to rival costume sales for kids, with more creative and high quality outfits being offered to not only dogs and cats, but to our exotic animal companions as well. From geckos to guinea pigs, you can be sure your unusual pet also has their fair share of costumes from which to choose.
Since there are so many amazing options, your friends at BEEVET have listed a few of our favorite costume ideas for pets. Check them out!
Costume Ideas for Pets (of All Kinds!)
When it comes to dressing up your pet in a funny, cute, or scary costume, there are no limits to your options. Whether you choose the traditional vampire or ghost or opt for a more Pinterest-worthy costume, there's something for everyone – and we mean everyone (ok, maybe not fish?).
Costumes for Pocket Pets
…For Reptiles and Amphibians
…For Birds
…For Dogs and Cats
Costume Caveat
As much as you may want to dress your tiny friend in a costume for some Instagram-worthy photos, not all costumes are safe and not all pets are comfortable with the idea. To help you create a spooktacular Halloween that's equally awesome for your pet, be sure to choose outfits that are specifically designed for your pet's species and size. Oversized or too restrictive items can be a hazard, as well as anything that covers the entire face, eyes, or mouth.
Pay close attention to how your pet behaves while in the costume. Any of the following responses are red flags that your pet may be in distress:
Attempting to escape
Chewing at the costume
Problems with restricted breathing or vision
Unable to move freely
Falling over on one side/refusing to move
We recommend speaking with us beforehand about the suitability of the costume (especially with pocket pets, birds, or exotics, as they're often more fragile). We can help you determine the best outfit that maintains safety and comfort for your little one.
Many items can also be chewed off and swallowed, which can present an obstruction or choking hazard. Avoid costumes with any buttons, baubles, and small decorations. During the trick-or-treating, monitor your pet for any stress or anxiety that may be associated with the noise and chaos of the night. You may choose to do a few quick photo ops and then remove the costume. And, of course, give your pet a well-deserved healthy treat (but no toxic treats!).
With a little extra planning, the night of ghouls, ghosts, and wee goblins can be a lot of fun for our pets. If we can answer any questions to help make the holiday even better, please call us.
From everyone on the BEEVET team, we wish you and your pet a happy and safe Halloween!