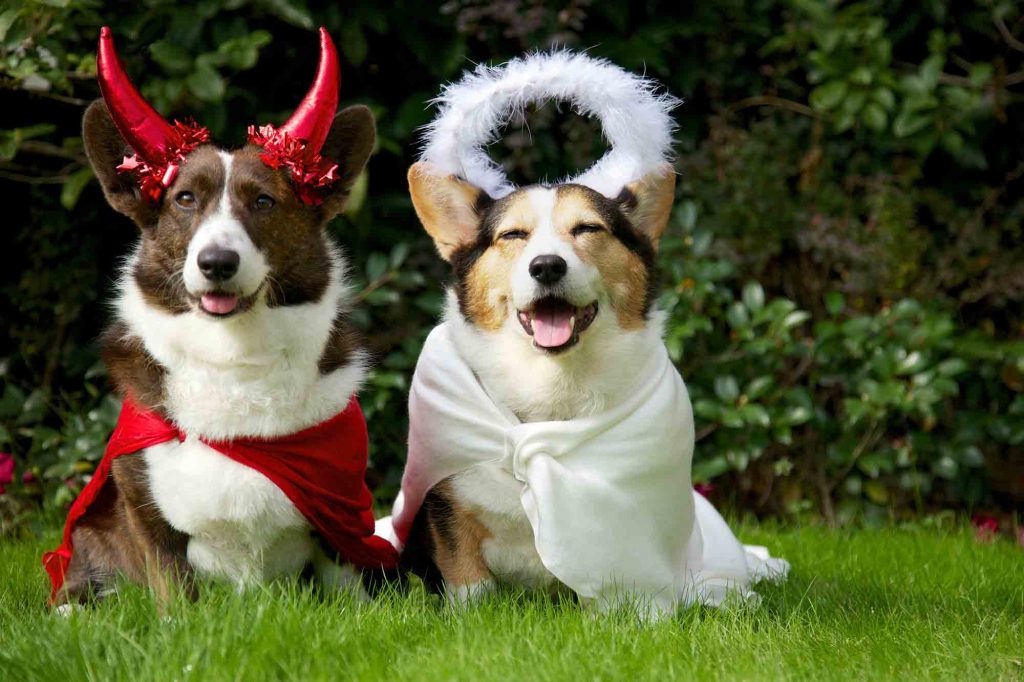 Most of us think our pets – no matter if they're furry, slinky, or feathered – are the most adorable animals out there. What's even cuter? Your pet decked out in their very own Halloween costume!
These days, pet costume sales are beginning to rival costume sales for kids, with more creative and high quality outfits being offered to not only dogs and cats, but to our exotic animal companions as well. From geckos to guinea pigs, you can be sure your unusual pet also has their fair share of costumes from which to choose.
Since there are so many amazing options, your friends at BEEVET have listed a few of our favorite costume ideas for pets. Check them out!