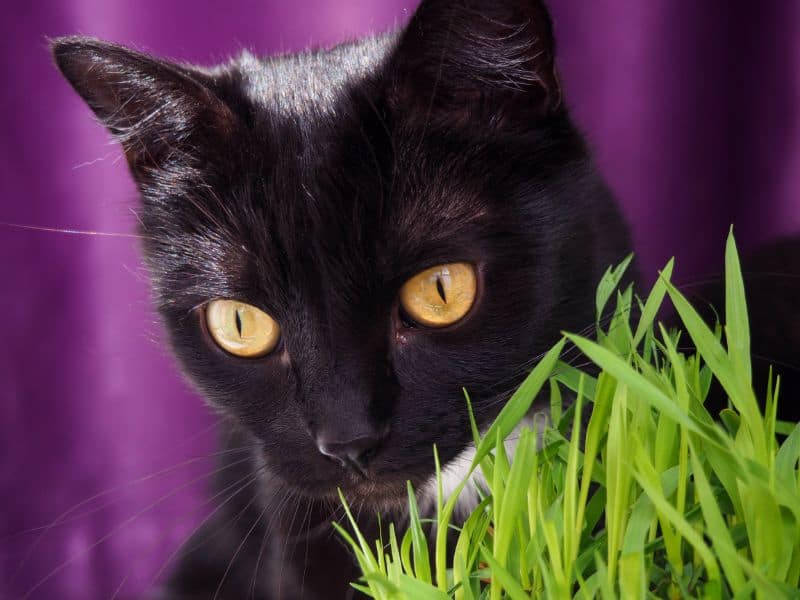 As most of us are acutely aware, 2020 was not the best of times. Not only have we had to navigate the pandemic but also the economic and political strife of the past several months. Never have we been more excited to see the coming of a new year.
But 2020 hasn't been all bad. For many families (and furry family members) there have been some wonderful moments and opportunities for greater bonding. The time spent together may have given you more time to look at your pet's health and well-being, too.
We at BEEVET Animal Hospital have been thrilled with the readership and patronage of our pet families. This is why we are spotlighting the top 5 pet blogs of 2020 to encourage an ongoing focus on our wonderful pets.
Top 5 Blogs of 2020
#5 WHEN TO SAY THOSE FINAL GOODBYES: YOUR PET'S END OF LIFE
All living things must pass, but it is particularly hard to face when it is a loved one. A beloved four-legged friend is as close to being family as they come. This is why when the time comes to let go, it can be hard for any of us to make that final decision.
#4 A WALK IN THE WOODS: GREAT LOCAL HIKES WITH DOGS
Even with our mild Austin winters, we're glad that spring has finally sprung! We're all about getting outside with our pets, and we're lucky Austin has so many different options when it comes to local hikes with dogs.
#3 8 GREAT IDEAS TO KEEP YOUR DOG BUSY
If your dog spends their days by themselves while you are working, then they will naturally become bored. Dogs need things to do to wile away the hours and stay busy and focused on something other than chewing on the furniture or digging into your houseplants.
#2 HELP! MY DOG GOT SPRAYED BY A SKUNK!
You're out hiking or camping with your fur friend when all of a sudden, you hear a yelp as your dog comes running back to you with that unmistakable scent all over their body… Being sprayed by a skunk is a common theme for those who live or spend time in forested and natural areas with their four-legged pals. "My dog got sprayed by a skunk!" is a scenario we often hear from concerned pet owners.
#1 THIS IS HOW YOU KNOW YOUR CAT IS SICK
Anyone who has spent time around cats knows they can be a little…difficult on occasion. They have some quirky habits and tend to be a bit cryptic in their communication style. Like most animals, cats are also not great at letting us know when something is wrong. Their instincts tell them to hide signs of weakness, and we as pet owners aren't always on top of the more subtle signs of problems.
In Conclusion
Now that we are off on the right paw for 2021, what are some of the topics you would like to see covered next year? Is there anything we have missed? Our aim is to continue to provide the best content to empower our pet loving readers.
If you have any questions about our top pet 5 blogs of 2020, or would like to make your pet's 2021 wellness appointment, please contact us. Happy New Year!