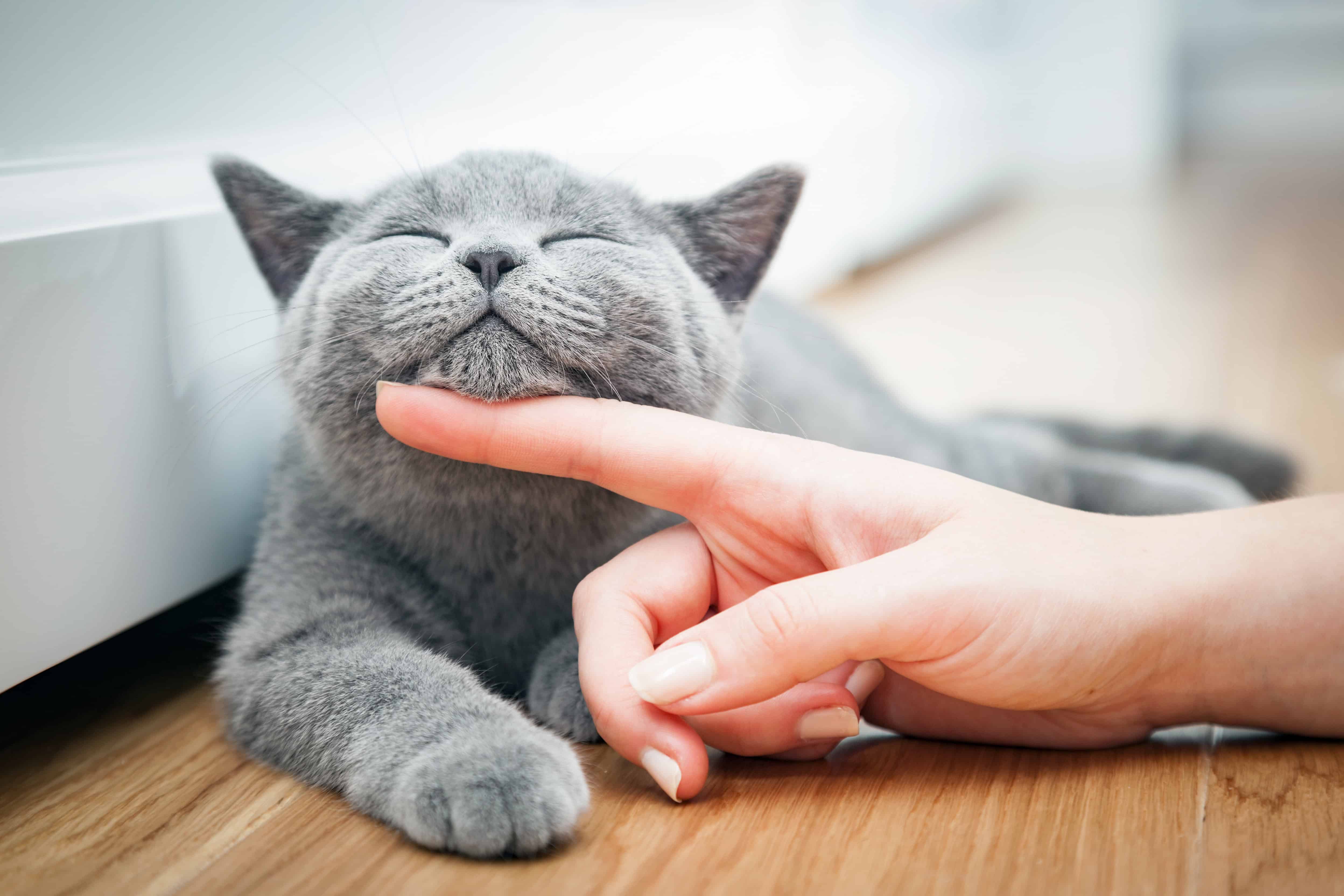 At BEEVET Animal Hospital, we treat every pet like family. While we strive to offer exceptional veterinary care, the relationships we've built with our clients and their families are equally important to us. Building on the values of trust, respect, and communication, our team is honored to care for the animals of such dedicated pet owners.

One of the ways we provide support even after you leave our hospital is through our pet care blog. Sharing common issues and challenges is a wonderful way to increase awareness and help you protect your pet's health and safety all year long.
The Best Pet Care Blogs of 2018
It wasn't easy to narrow down our favorite pet care blogs of the year. Luckily, we didn't have to! We measured how many times each blog was clicked and shared. The following pet care blogs were the most popular of 2018!
#5: Dogs, Dogs Everywhere: Summer in Zilker Park (Are There Rules About Dogs?)
Arguably, the best feature of our fair city is the beautiful, green jewel tucked between the Colorado River and Barton Creek. Zilker Metropolitan Park is the place to enjoy the skyline, gather with friends, and take advantage of nature's splendor. While most pets who accompany their outdoorsy owners are well-behaved, their presence in this shared, public space begs the questions: what are the rules about dogs, and how can you plan a successful trip with your fur friend? Read more…
#4: Doing Your Part: Why It's Important to Spay or Neuter Your Pet
There's no question that puppies and kittens are adorable. Who can resist "oohing and aahing" while watching a furry litter of youngsters tumbling about on the kitchen floor? Allowing your pet to procreate comes with a significant responsibility, however. Before you consider leaving your new puppy or kitten intact, your friends at BEEVET encourage you to review the many compelling reasons to spay or neuter your pet early on in life. Continue…
#3: Slurp Up Summer with Our Summer Pet Treats Recipes!
The heat and humidity of summer can do a number on our pets, putting them at risk for dehydration, heat stroke, and other heat-related problems. Chilled or frozen treats are a fun surprise for any dog or cat, and they can also help counteract the effects of a hot day. Read on!
#2: Risky Business: Rattlesnakes and Pets 
Texan rattlesnakes are nothing to mess with, especially when it comes to our pets. BeeVet Animal Hospital wants our clients to be sure to know all about the risks of rattlesnakes and what they need to do should their animal encounter one. Rattlesnakes and pets are not a good mix, and being prepared is half the battle. Keep reading…
#1: This Season's Best Costume Ideas for Pets
These days, pet costume sales are beginning to rival costume sales for kids, with more creative and high quality outfits being offered to not only dogs and cats, but to our exotic animal companions as well. From geckos to guinea pigs, you can be sure your unusual pet also has their fair share of costumes from which to choose. Read more…
Happy New Year!
We're so grateful to our ever-growing online community, and thanks to all of you for continuing to read our pet care blogs. You make the process more fun and enjoyable, and, in return, we strive to deliver even more relevant and timely information each year.
From all of us at your favorite Austin veterinary hospital, we wish you and your pet a happy (and healthy) new year!