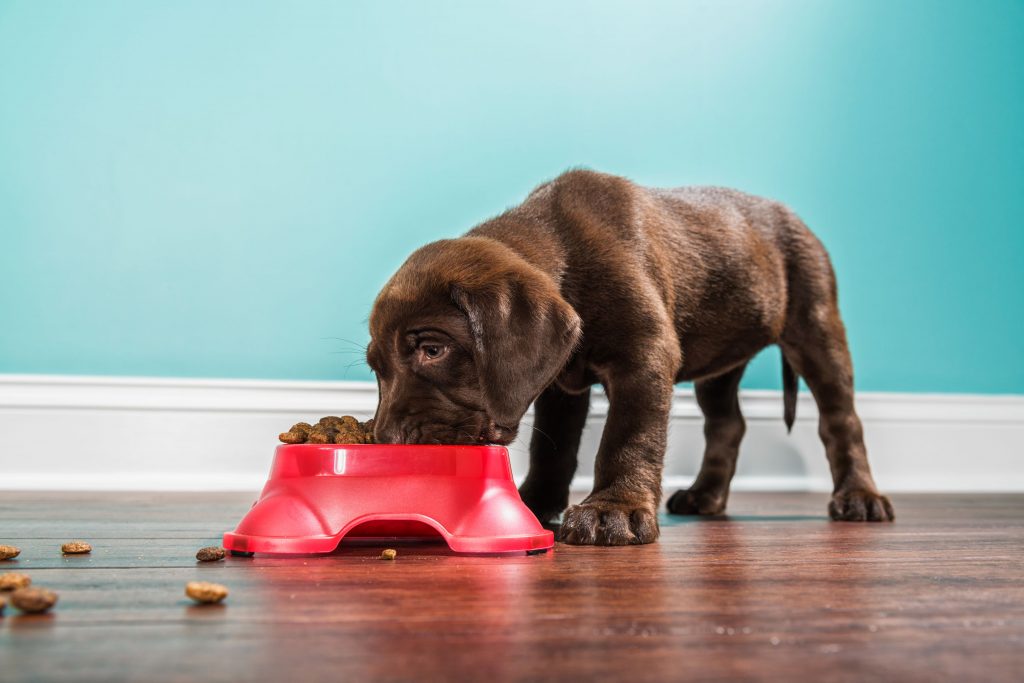 It's not easy for any of us to keep our weight in check. Waffles with syrup, whipped cream, and strawberries sound pretty good right now, right? Your dog agrees.
His soulful stare means to manipulate, and you're about to slip him a tasty bite when you remember what the vet said; the fats in your breakfast could make your pup sick.
Keeping Your Pet's Weight Just Right
Obesity is never the goal when giving your dog table scraps. Although it can be hard to resist the happy look you receive when slipping your furry friend something from your plate,many human foods are toxic for Fido and are packed with calories that only the most active dogs can use. Excess weight on pets can lead to:
Painful joints
Lethargy
Changes in behavior (some dogs become more aggressive, for example)
Dog's Age Quickly—Give Them a Healthy Life
A dog's activity level decreases in the last half of his life. A daily walk is great for your pet's attitude and keeps muscles toned, and games like fetch can keep him healthy longer. Extra calories will affect your dog's mood, level of interest, and overall physical health.
Dogs who are overweight are more susceptible to health issues like:
Arthritis
Hypertension
Breathing problems
Stress on his heart
Greater sensitivity to heat
Liver disease
Age-Related Weight Gain
Sometimes even when you're careful with what you feed your dog, he still gains weight. As pets age, their nutritional needs change. If your dog is seven or older, talk to your veterinarian about how to switch up his food to ensure he's getting the calories and nutrients he needs to maintain a healthy weight.
Preventative Care is Essential For Your Pet's Health
We welcome you and your pets for annual or biannual wellness exams and encourage you to keep current with pet vaccinations. Preventative care is the first step to giving your pet a longer, healthier life. During the exam, your veterinarian will check for early signs of disease. The earlier treatment begins, the better outcomes we might expect.
We'd love to help you create a healthy weight management plan for your dog. Call us soon at (512) 263-9292 to make an appointment.