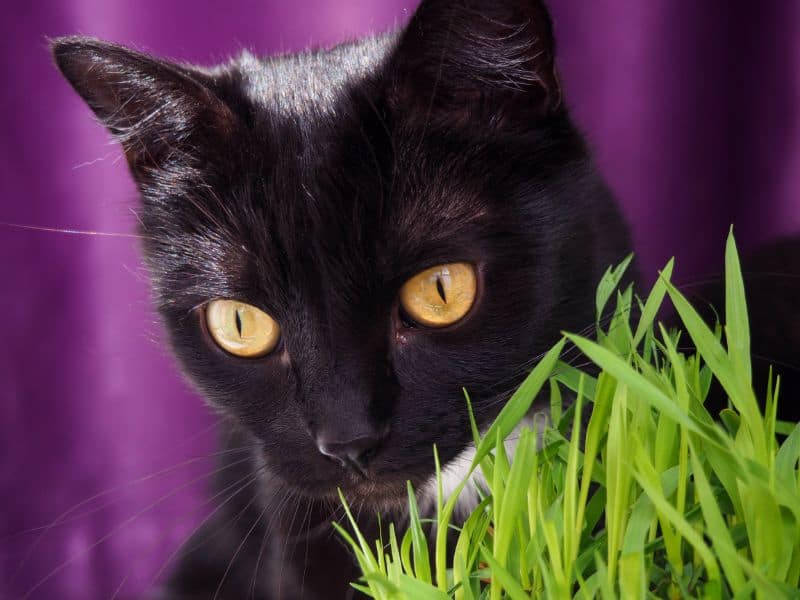 There is little doubt that it is the golden age of the internet, and for many of us, that means turning to a search engine or favorite website for answers is second nature. Using the internet to diagnose and even treat ailments in our pets is just as common, but the results aren't always in our pet's favor.

DIY pet remedies have their place, but only with guidance from your pet's primary healthcare provider. And in some cases, certain treatments should never be home remedies!

Let the team at BEEVET walk you through the pros and cons of DIY pet remedies, and how to make sure your pet gets the best possible care.
Continue…