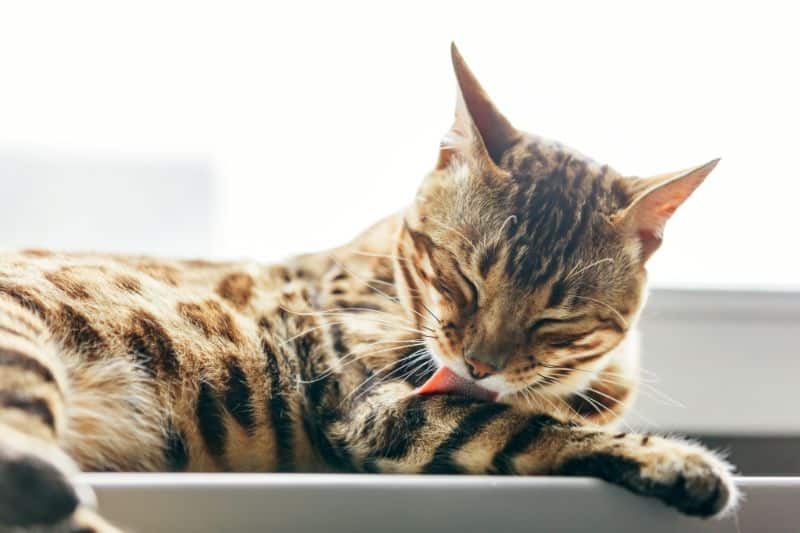 With their almost in-your-face tidiness, cats make excellent housemates. But perhaps one caveat to this meticulous self-grooming is that all that fluff and fur has to go someplace. Usually cats can digest any hair picked up by their sandpaper-like tongues, but cat hairballs (yuk!) are bound to happen from time to time.
Without a doubt, hairballs come with the territory of cat ownership, but there is a point when they can signal that something's not right.
Continue…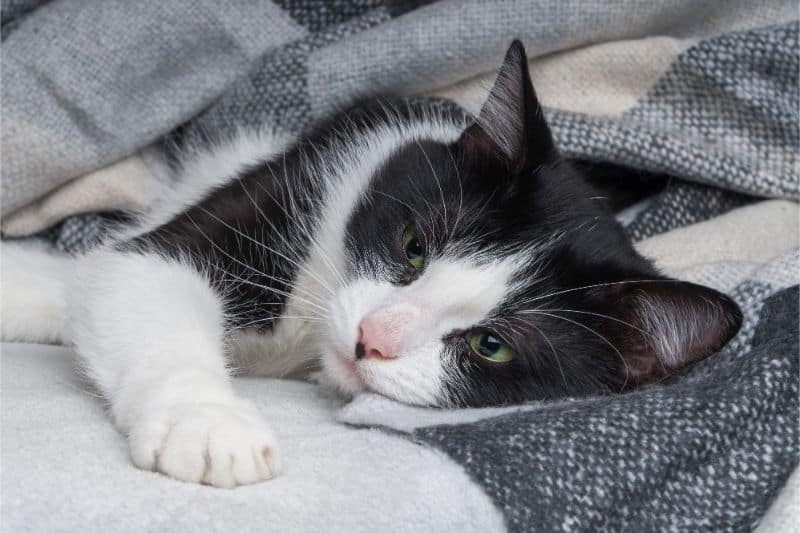 Anyone who has spent time around cats knows they can be a little…difficult on occasion. They have some quirky habits and tend to be a bit cryptic in their communication style.

Like most animals, cats are also not great at letting us know when something is wrong. Their instincts tell them to hide signs of weakness, and we as pet owners aren't always on top of the more subtle signs of problems. Your BEEVET Animal Hospital has gathered our time tested tips for recognizing when your cat is sick, so you can keep them healthy and happy for the long haul!
Continue…