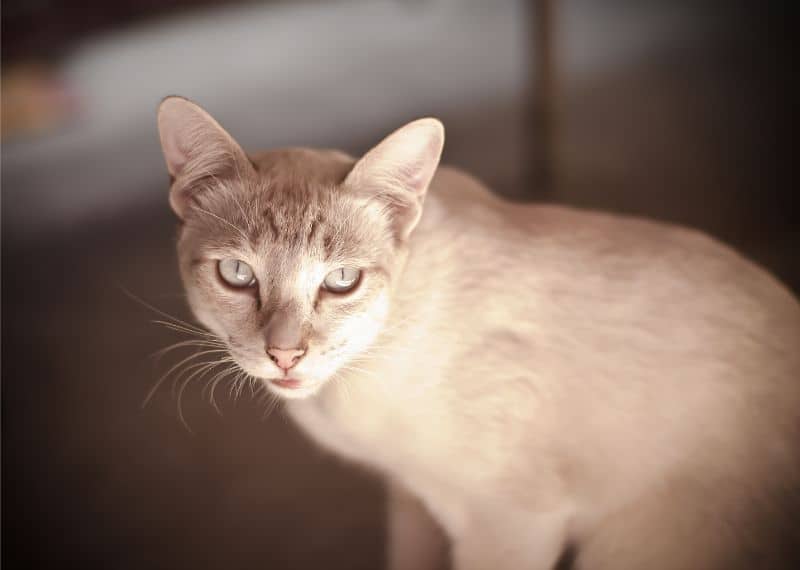 A new lump or bump on your pet can make even the most experienced animal lover feel on-edge. So many things can cause a bump to appear and it can be hard to know when to worry and when to just keep an eye on things.

BEEVET Animal Hospital knows that pet owners rely on us to help them to know when lumps and bumps are something to be concerned about. We hope that you will call us when you are not sure, because sometimes it can be hard to tell.
Lumps and Bumps Explained
Perhaps the hardest part about lumps and bumps on pets is that many different causes can result in similar-looking lesions.

As a general rule lumps, bumps, growths, and swellings are caused by:

Continue…