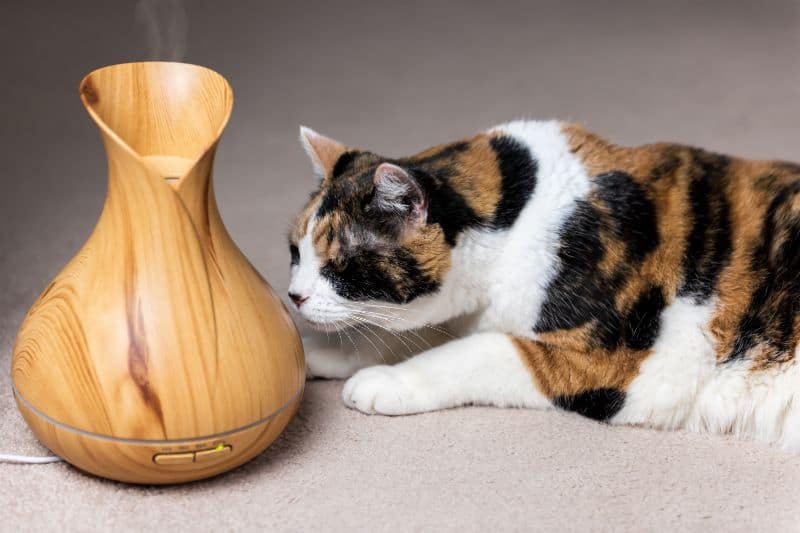 Essential oils are a popular way to use the power of aroma to stimulate both emotional and physical well-being. Their popularity has grown over the past twenty years and they are used in massage therapy, as well as naturopathy. Unfortunately, the scents we like so much may be toxic to our pet companions.
The team at BEEVET Animal Hospital takes a closer look at this alternative health therapy and gives you a pet friendly understanding of using essential oils safely.
Continue…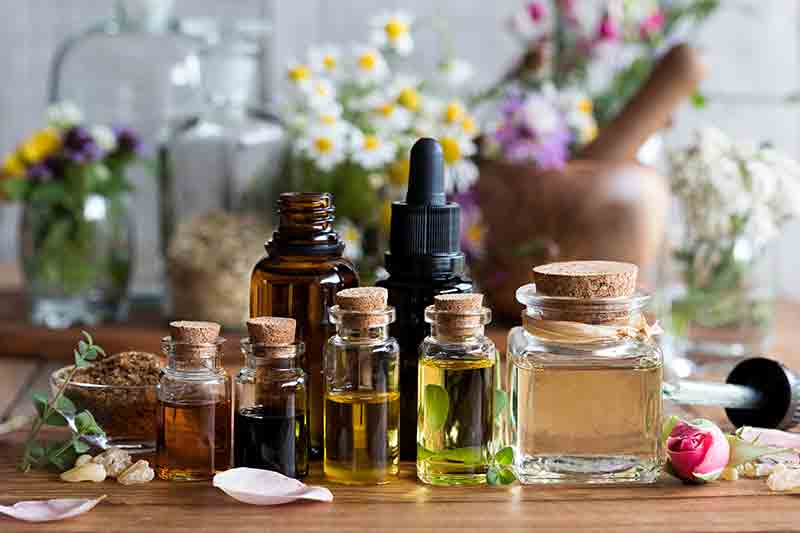 Despite most people's preference for a fragrance-free environment, there seems to be a candle, plug-in, or reed diffuser everywhere we go. Perhaps one of the most popular options these days are essential oil misters aimed at producing a specific effect. Sure, essential oils offer therapeutic benefits, but they can also threaten pet safety at home.
The Nose Knows
Like incense, essential oil diffusers fill the air with a fragrance. The difference is that a diffuser also sends a mist with the oil, adding to the overall humidity or moistness in any given space.
However, because animals have a faster metabolism than humans, these otherwise healing oils can actually prove dangerous to their delicate systems. In other words, they can be toxic to our furry and feathered friend Continue…