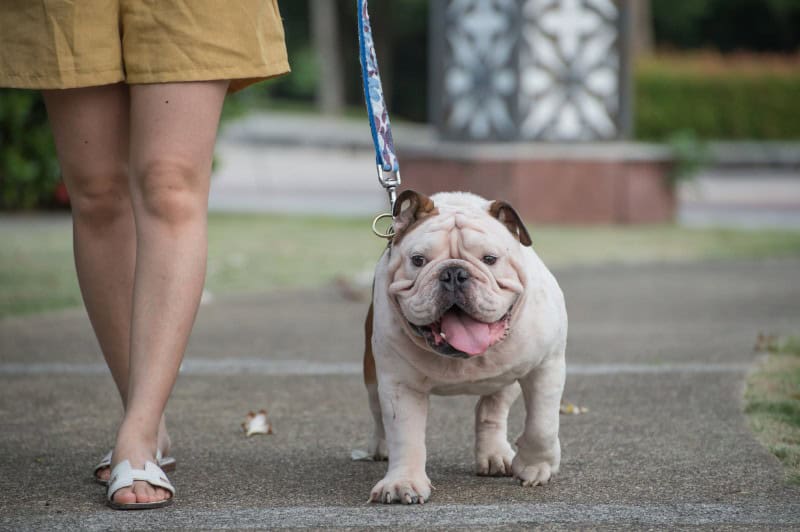 If you've noticed more people jogging, riding bikes, or simply walking around town, there's a good reason: it's spring! This is the best time to get moving and shave off some of those unnecessary pounds brought on by all the winter goodies. Before it gets too hot, we encourage all pet owners take advantage of the beautiful weather and longer days.

Picking up the pace this spring is not only great for your pet's mental and physical health, but helps prevent obesity.
Continue…
According to a recent survey conducted by the Association For Pet Obesity Prevention found that 53% U.S. dogs and 58% of cats are overweight or obese.
Much like humans, pets require daily exercise and the right amount of high quality, nutritious food to maintain an optimal state of health.
Fortunately, we as pet parents can have a direct impact on the health, well-being, and longevity of our pets through proper nutrition and weight management strategies.
The Risks Of Obesity
Obesity may be one of the biggest threats faced by our nation's pets. A pet only needs to be as little as 15% overweight to suffer negative impacts on his or her health. Overweight pets are at risk for many of the same ailments as overweight humans, such as: Continue…